Bangkok, Thailand – I am in Bangkok once again for the 2011 Bangkok International Motor Show hosted by Grand Prix International. This time however was different, I had my lovely wife with me. Upon finishing the usual airport procedures, we went out to look for someone holding a placard with my name. "Good Luck!" The last two words I heard from the transport coordinator at the airport after being assigned a taxi driver to bring us to the hotel. Was it pure by the fact that they are lost in translation or it was because the driver assigned to us was really LOST?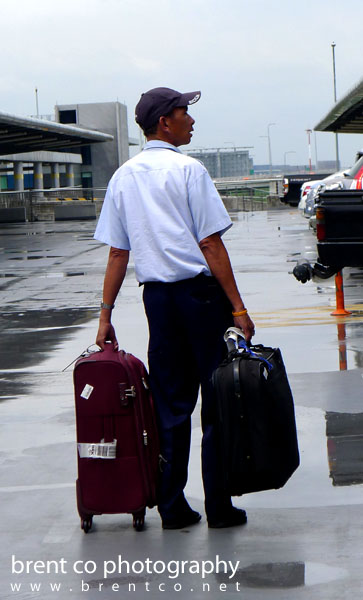 Here we were in the parking lot looking for his cab, which seems to have misplaced. He was trying to row through his limited English to try to comfort us that he lost his cab at the same time panicking as to where it really was. After trying to lead us around the 5th level to look for his cab, he tried to call his co-driver to ask where they parked the car. We then went up to the 6th level which was the rooftop only to go down to 5th again and back up 6th where his cab really was after all. Good luck indeed!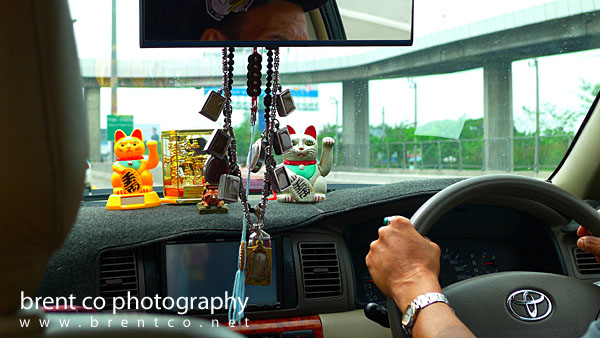 At last we are on the cab on the way to the hotel. Good luck again – Bangkok is famous for its traffic jams and today was no exception. There was a downpour a few hours before we arrived causing traffic jams in most parts of the city. While bored in traffic, I noticed the many good luck charms, ornaments and talismans on the dashboard of the cab. I think maybe these were actually meant to protect the driver from himself.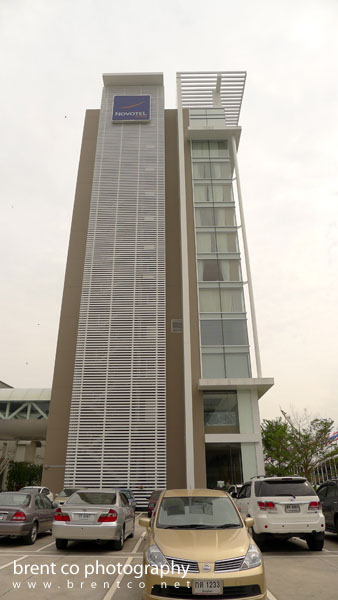 It didn't end there. He even got us lost going to our hotel – Novotel IMPACT. Not entirely his fault though, because the hotel was just a couple months old. While we were lost, he was saying "new new" because he was supposedly a new driver and the hotel was new. Good luck for us indeed! I suggested we go to the other side where there was a new looking building and voila! Our hotel was smack in the middle of the massive IMPACT exhibition complex.