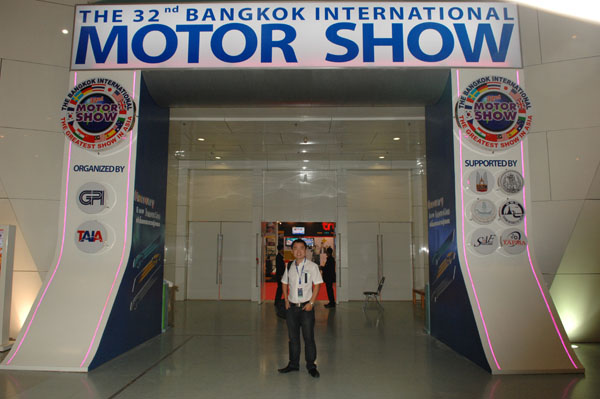 My work at AutoIndustriya.com takes me places, the Bangkok International Motor Show is just one of them. I have been attending the show since 2003, where the gracious organizer Grand Prix International first invited us. It has been a yearly tradition to attend the world class motor show event in Thailand which was first started in 1979 at Lumpini Park, which coincidentally was the same year I was born.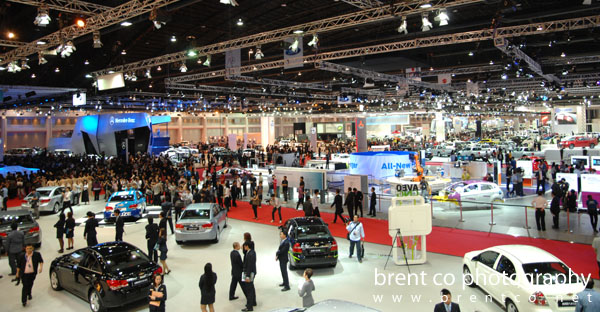 The show was started by Dr. Prachin Eamlumnow, a car enthusiast, businessman, magazine publisher, and visionary. It has since grown from a 5-day event attended by 380,000 visitors to a 1.9-million crowd spread over a 12-day span at the IMPACT Exhibition Center in Muang Thong Thani. This year's main highlight is its new venue – the 60,000 square-meter Challenger Hall at IMPACT. This is the largest exhibition hall in Thailand and possibly the ASEAN region.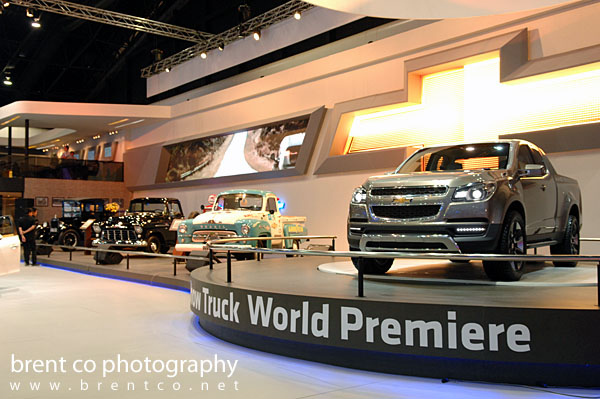 The show has since gained reputation and significance that manufacturers actually hold World Premieres on some its new models and concept cars there. This year, Chevrolet premiered the Colorado Show Truck concept vehicle which previews their 2012 Colorado 2-ton pickup which will be formally introduced late this year.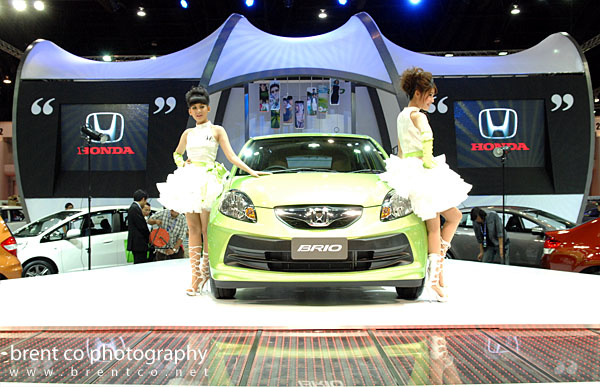 Honda debuted its new Brio, which will initially be sold in India and Thailand where it is being touted as an eco-car.
Motorshows of course would not be complete without models. So here's some of them.
[nggallery id=4]