Saw Charlie's Grind and Grill open its new branch in Ronac Building along Ortigas Avenue in San Juan. We decided to try it out and give Charlie's another try. It looked a lot cleaner than the carwash branch where we had a bad experience in. It was really bad because the toilet reeked and almost everything we tried to order was unavailable.
The new branch gives better value for the money you're paying as you enter the place. It looks leagues better and justifies the price of its menu. I ordered a Black Angus Burger with Fries, while my significant other ordered Buffalo Wings.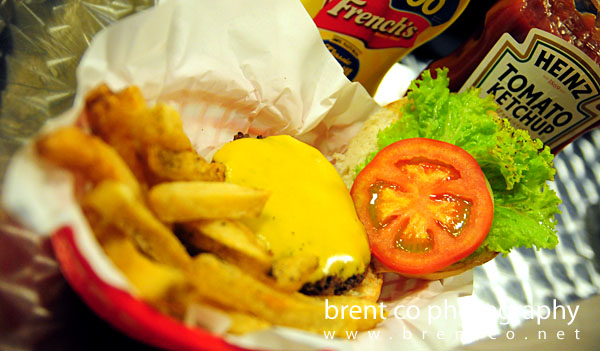 I started with the fries which turned out to be bad, tasted like they were fried with old oil. Immediately had the kitchen replace it. They were quick to act and fried a new batch for me. The burger was tasty and the rich melted cheese complemented it really well.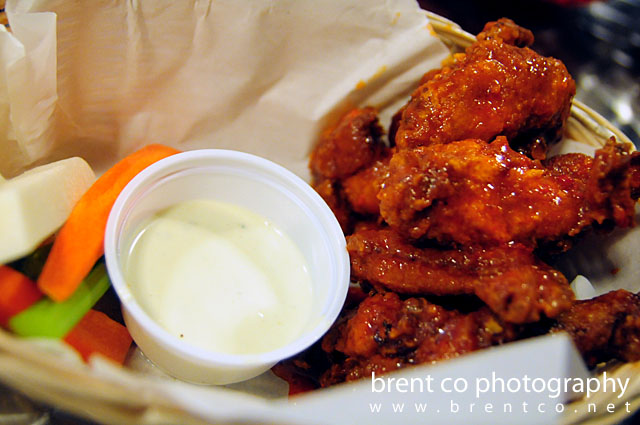 The wings on the other hand tasted good, but we both agreed that the wings in Buffalo's Wings and Things were much better.
Overall we had a relatively better experience on our second try of Charlie's Grind and Grill. Ambiance was way better than the Pasig branch. Pricing felt more reasonable with the new branch.