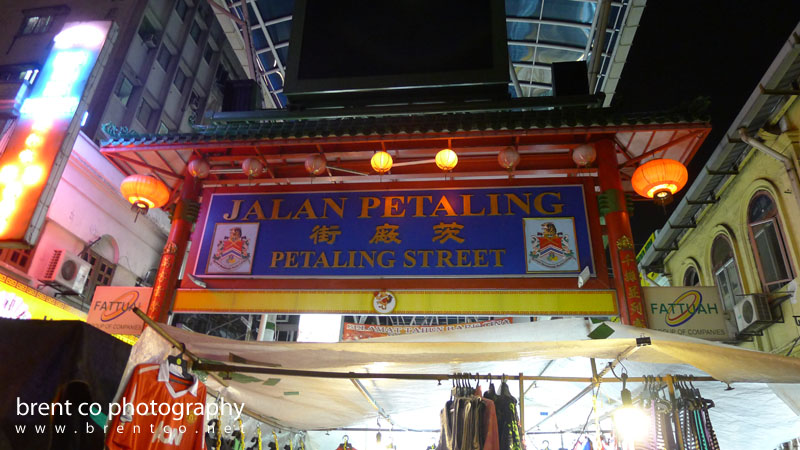 It was only on my second time in KL that I got to see their Chinatown. Jalan Petaling is the main street where all the hustle and bustle goes on. Dubbed the "Green Dragon" marked by large Chinese arches built in 2003, the street has dozens of food stalls that serve Chinese dishes such as Hokkien Mee, Prawn Noodle Soup, Prawn Dumplings, Ikan Bekar (bbq'd fish), Asam Laksa (curry noodles), Claypot Chicken Rice and many other dishes. There's so many choices but you can only fit so much in your tummy.
Here's some of the dishes we got to sample: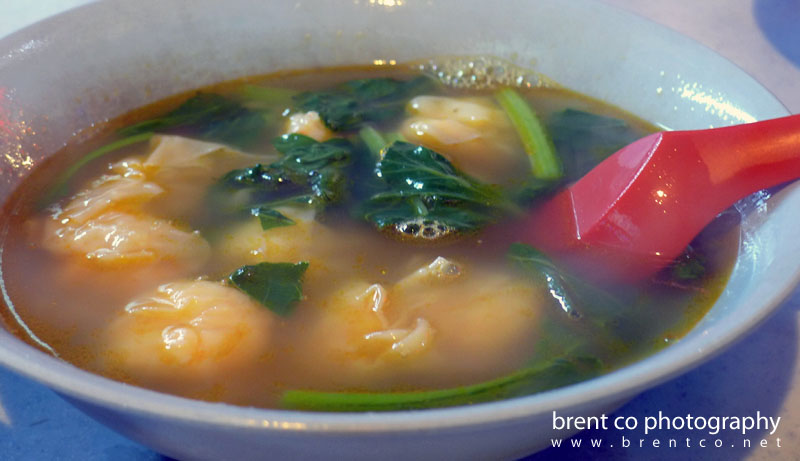 Our appetizer – Prawn Dumpling Soup and Prawn Mee Soup (not pictured)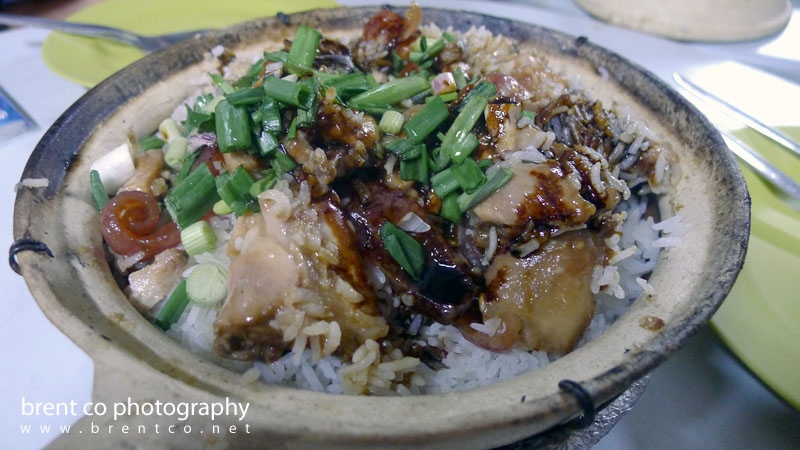 Famous Chicken Rice in some alley is the best in KL according to our gracious host turned tour guide Larry Cheng.
If shopping is more of your piece of pie, Petaling Street also offers an assortment of sorts for sale, but most of them are knock-offs of designer brands. So whether you're in for the food or shopping, the Green Dragon will surely satisfy one of your desires.